Account switch
Switch Accounts
---
Top posting users this week
Top posting users this month
So... this board looks empty.

I'm'a fill it with my senseless post!

Hi everyone! I'm new!
It kind of looks like this board has been reset or something? I'm so confused, the board has members from 2013, but all the posts look more recent? So... I don't know what to think really. I joined this morning, then spent some time on my character, then saw an introductions board with no posts. No one wants to introduce themselves? Pffff that's not gonna fly, gotta have at least one.

So, that was my introduction. Super informative huh?
Hello, Kei. I'm Nocens, Emperor of Hell; my friends call me Nocens, Emperor of Hell. Firstly, welcome to Damnation. I hope you enjoy your time here; you'll have to forgive the quietness, it being the middle of the week and all.
_________________
The Mother of War
Lurks within the depths of Hell
Atoning forever
Custom Skill:

Hell Aura: Advanced (Higher levels of this Skill cause the area around the Togabito to become tainted by their negative energy. Prolonged time in the area slowly transforms it into a miniature Hell. At lower levels, this is illusionary, but at the highest levels, the location becomes a portal to Hell. This is however, temporary and will slowly fade when the Togabito leaves)


Race : Togabito


Location

: Hell


Posts

: 225



Hi there! Thanks for the welcome. It's a forum, I don't expect constant activity so it's all good.
Sabiruchi Tsuyosa, Lieutenant of First Division, welcomes you to Damnation. I'm one of your three Admins here, by the way. I hope you enjoy your time here.
_________________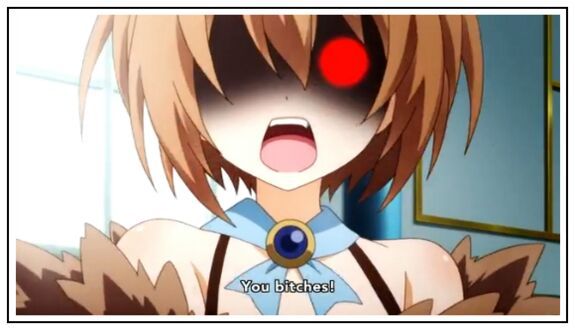 Species : Human
Race : Vaizard


Age

: 899


Posts

: 147



Woo! Thanks for the warm welcomes. It certainly looks like a friendly enough crowd.
When we're active, we're damn friendly. Except for our head admin Fatcat...he's never active...and keep any lasagna you may have away from him, or you won't have it anymore.

I'm also one of the 3 admins here :3 The other one is around here somewhere...probably lurking...either way, welcome to Damnation. If you have any problems, feel free to message any of the admins or our friendly moderator Taiyo Pekku.
_________________


Species : Human
Race : Shinigami


Posts

: 173



I am the Wandering Scholar, Jordan Stone, and I look forward to performing taxidermy on you!
_________________



Species : Human
Race : Fullbringer


Age

: 22


Posts

: 95



Please... don't perform taxidermy on me? As that requires me to dead first o.o

Similar topics
---
Permissions in this forum:
You
cannot
reply to topics in this forum